Bringing the family office to Main Street
Watch how Main Street Advisors' unique approach helps clients get on track — and stay there
What do you want out of retirement? What do you want to leave behind? We can help you use the nest egg you've built to fund your retirement future.
As your Family Office Team, we help optimize the many facets of your financial life.
Truth in Retirement Educational Videos:
A comprehensive educational experience. Gain exclusive and valuable knowledge to prepare for your future.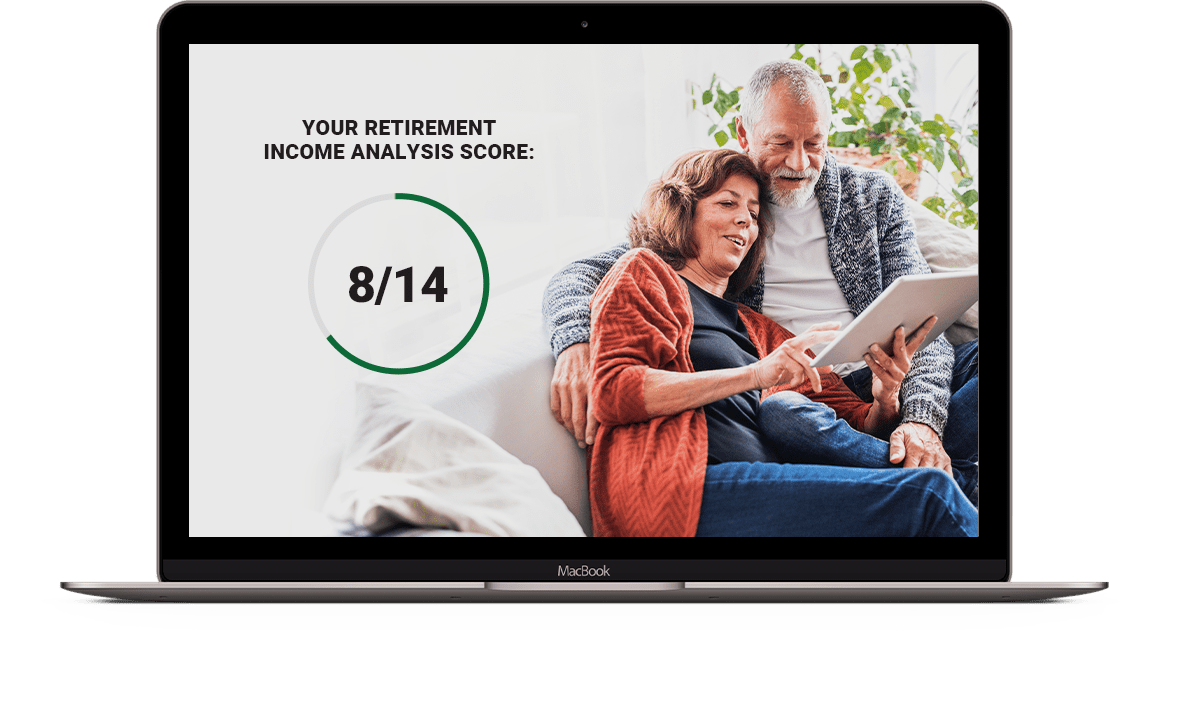 Will your money last as long as you do?
Don't let an income gap derail your retirement.
Take this 5-minute quiz to see if you are on track to enjoy your retirement — or white-knuckle your way through it.
We want to be the last advisors you'll ever need.
We're not a big box firm. We're a group of independent advisors who believe your financial strategy should be as unique as your thumbprint.